Introduction
Winter is authoritatively here! The time has come to cause your room show up and to feel comfortable and agreeable for the season.
We know, rooms give off an impression of being the coziest spots on the planet all through the colder time of year season since you can creep into your cozy bed and feel as easy as you can elsewhere.
Extras in the room
The extras utilized in your room are very critical for causing you to feel cheerful when you get up every morning. Euro resting mattresses, Euro Mattress covers, Euro Pillows, and Euro blanket/ Razai can in a split second change your room into a colder time of year wonderland.
What to add?
Add sewed pieces and delicate cushy Euro pillows, Euro mattress covers, so your room will in a split second appear to be agreeable and snowy.
Add sewed pieces and dBlend and match the rugs, shades and curtains – plaid draperies are additionally smart, and diverse weave or hide carpets will cause your room to appear to be warm and welcoming.
Add sewed pieces and dBlend and match the rugs, shades and curtains – plaid draperies are At Euro Mattress, we have a total scope of excellent quality Mattresses, pillows, and cushions, quilts / Razai and different embellishments that are the ideal to make your room winter prepared.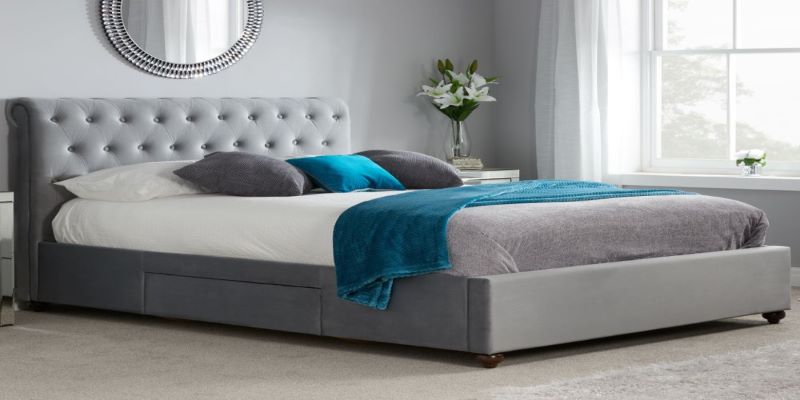 ASearching For Some Good Options?
Euro Razai
Euro Razai is made with microfiber cover and fill and is staggeringly lightweight, delicate, cushy, and warm. The composition of the mattress holds filling back from moving around, so it gives an even layer of warmth. In addition, the hypoallergenic fill is better for any individual who experiences sensitivities.
Shading Options:
White
More colors will be added upon customer preferences!
Razai Options:
Euro Comfort Quilt (Double)
Euro Fantasy Quilt (Double)
Euro Kambal Razai (Double)
Euro Mattresses
The Euro Galaxy grand memory, provide proper support to correct sleep in posture, allowing the back and neck muscles to relax which promotes the dehydration of the invertebrate discs of the spine.
The Euro Galaxy grand memory, provide proper support to correct sleep in posture, allowing the With a superb depth of around 12″ which is greater than its rivals, we at Euro mattress guarantee maximum comfort to our users. Memory utilizes innovation that consequently takes care of business as indicated by the shapes of your body.
Euro Galaxy Memory furnishes you with pointless solace and extravagance; so neglect thrashing around the entire evening and float away in a serene night's rest. With its double solace include, you can without much of a stretch flip the bedding for a delicate or a medium firm dozing surface.
Consequently, making this mattress genuinely versatile to your resting needs.
What It Offers:
Made utilizing Fresh Guard Technology
Takes care of business to the forms of your body
Adaptive padding Technology
This is clearly not all that we offer. Examine our wide scope of premium quality sleeping cushions by logging on to our website!
Euro Pillows
Each Euro pillow and cushion is intended to give outstanding solace. With an expansive scope of help levels and innovation to look over, there are pillow choices to fit each rest position.
Upgrading wellbeing and advancing a solid rest climate, these cushions are hypoallergenic with a high space fill, making them ideal for every single dozing position.
The top notch quality cushions are designed to copy the space and comfort. With flexible help, these Euro pillows add outrageous comfort and extravagance to your bed with Euro Pillows and cushions.
Our Favorite Ones:
Pillows
Ball Fiber Border Pillow 1000 g
Fantasy Ball Fiber Pillow 1000g
Cushions
Back Fiber CusBall Fiber Neck Roll 300g
Floor Fiber Cushion 1500g
Need more choices? Have a total look by clicking on our website!
Conclusion
Make your room winter prepared and partake in some additional long periods of rest with Euro Mattress.