Introduction:
Your sleep plays an integral part in your daily routine. It prepares you for tomorrow and to achieve the unexpected. An average human being tends to change their sleeping pattern depending on their age, just as a newborn baby who is expected to nap for 16 to 20 hours a day whilst an average adult human requires to doze off for around 7 to 8 hours.
Over the years, the sleeping pattern gets altered due to the changes in the environment and the responsibility surrounding the individual. But the only thing that remains the same throughout, is your trust on Euro-Mattress and our guarantee of providing you with the best mattress of Pakistan!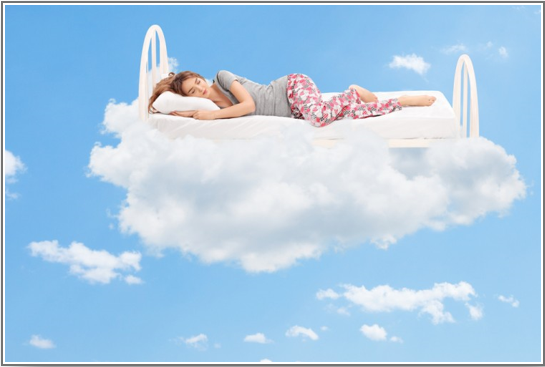 Euro-mattress and your daily life:
So have you ever wondered if Euro-mattress can be your best friend?
An individual plays different roles throughout their life. A woman who gives birth and requires abundance of rest demands a soft mattress and an easing euro- pillow whereas a man, who tirelessly works all day for his family, requires a comfort providing mattress specially designed by Euro mattresses to reduce his tiredness and enable him to dive in to the ocean of success and relaxation.
A child whereas loves to dive in to the madness of his dreams where they can encounter with their favorite superheroes and win against the enemies and this can only be achieved through our latest manufacturing technique with modern methods which leads your child to a calm sleep. Also, the elderly desire for a cozy and restful bed which reduces their pains and acts as an agent against the enemies of aches. For this to happen, one must opt for Euro comfort pocket spring mattress – a plush at an affordable rate!
Our promise:
Have you ever experienced the tranquil of lying on the ground as the sun sparkles on you, if no then don't hesitate to get the experience from your euro- mattress store next door. Euro mattress comprises of the latest modern technology of production and aims to safeguard their customer's health as a priority.
We provide High-Tech temperate sensitive foam which molds to your body's heat and weight to provide the right amount of support which allows you to get the right kind of rest you require. Our spring mattresses eliminate the painful pressure points in your body and lead you to a comfortable rest. Out products are ergonomically designed to recontour and adjust with your every movement
We at Euro Mattress love to admit that our customers aren't just our buyers, but they are a part of our family and every day we wish to strengthen the bond for our next generations.
The perfect mattress?
There are many elements that can be considered to decide the perfect mattress for you as suggested by professionals, inclusive of;
⦁ Durability
How would sleeping on a branch feel as compared to resting on a bed of feathers. One of the major factor that is considered while purchasing a mattress is its durability which ensures how efficient and effective it is while catering the needs of its user. People tend to prefer a durable mattress which provides maximum softness and cushiness ranging on a feasible scale between 1 and 10. Euro-mattress and cushions are forever grateful to our customers who have always rated us on a higher level on the scale.
⦁ Firmness
One important factor that is always considered while purchasing a mattress is its firmness, because this clearly indicates how long lasting will be the product. Our mattresses and cushions at Euro- firm are produced with High-Tech temperate sensitive foam that molds to your body's heat and weight to provide the right amount of support to allow you to get the rest you need.
⦁ Composition
Apart from firmness, the other factor which attracts the customer is the basic components which make up the mattress. Euro-mattresses are comprised of The 480 tempered steel individually encased 15-gauge pocket coil which helps to develop an equivalent weight division to help with the alleviation of stress points in your neck, shoulders, back, and hips. This coil structure also helps eliminate motion transfer for a more restful and undisturbed night's sleep.
⦁ Price
The product price often decides if it is going to be a good purchase or not. Euro-mattresses lie at an affordable rate as compared to its competitors with a promise of the best quality mattress and pillows! Our range starts from an outstanding RS. 18,000 and leans on to Rs.128, 870.00 with different qualities and durability for our dearly customers.